About Us: Find out how we got started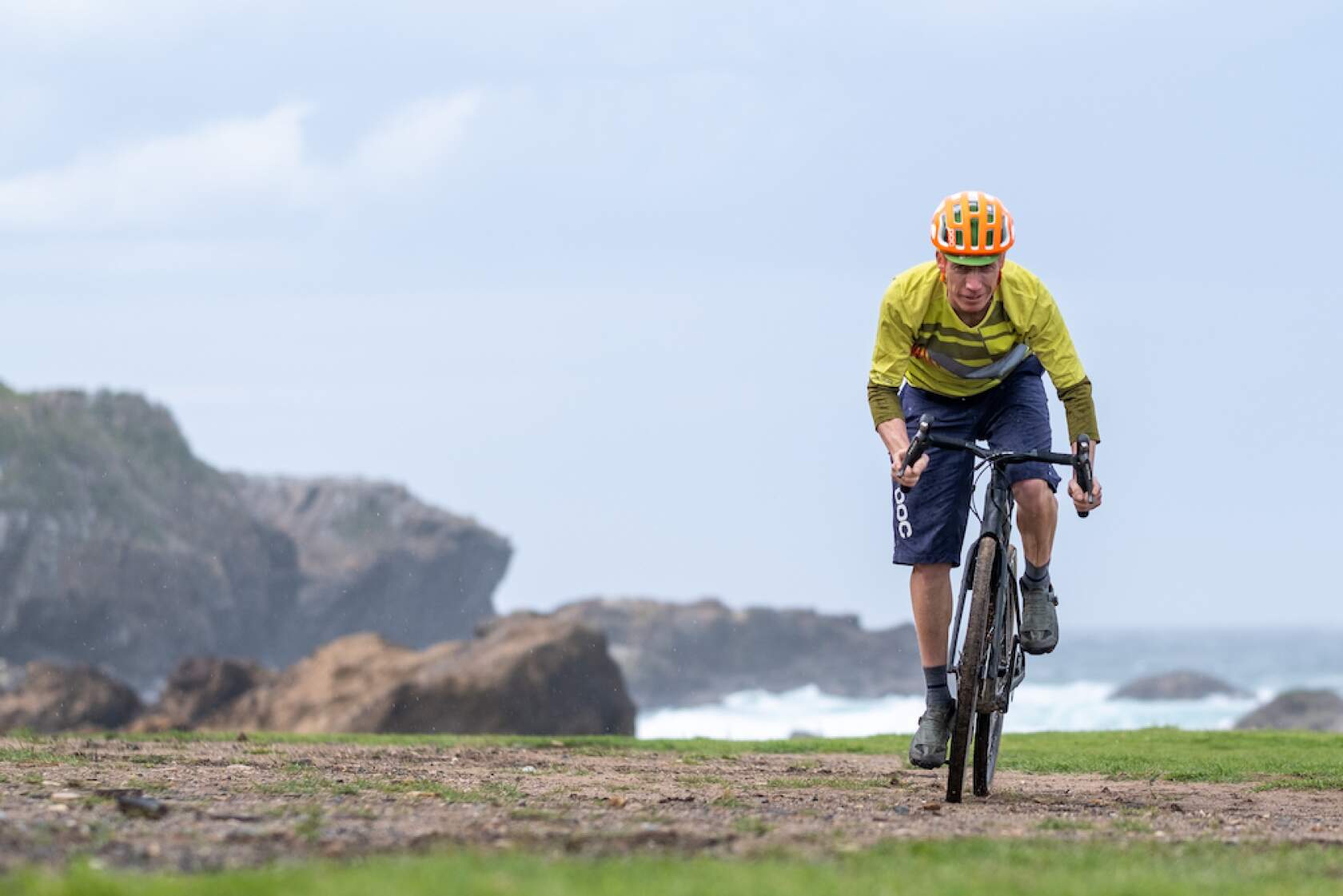 Focusing on gravel riding events
How it all started:
We all know that 2020 has a lot to answer for ... Many Australian rural communities have had it tough; first the fires, then the floods and months of COVID restrictions.
Our parent company, twowheeltours, has years of experience in the bike industry – events, tours, races -  both here in Australia and around the world.
So we created goodnessgravel to combine our passion for creating memorable riding experiences with the real need to support local Australian communities.
Our inaugural event is based in Mogo, one of the hardest hit communities from the 2020 fires.
Come and challenge yourself on these gravel roads and have an adventure while riding through unique Australian countryside.
Your participation will help the local community with increased tourism and support for the local businesses.
Why goodnessgravel? 
This event series bring riders to exciting locations to ride, see and cycle
Bring your gravel bike (or MTB) and enjoy one of our challenging Gravel Fondo events 
Groups of 5 or more riders receive a 10% discount : see Event Information for details 
Enjoy a social atmosphere or challenge yourself against others:   
goodnessgravel continues to hold events to encourage tourism to support these local communities
$10 from each entry is donated to the local Charities
Plus each rider goes into a draw for fantastic prizes from our great Sponsors
The amazing thing about the cycling community is that we care
Now is the time to visit and share some goodwill on your gravel bike over some goodnessgravel 
Focusing on gravel riding events
Contact us to start planning your next adventure